White Seamless Sports Top FINAL SALE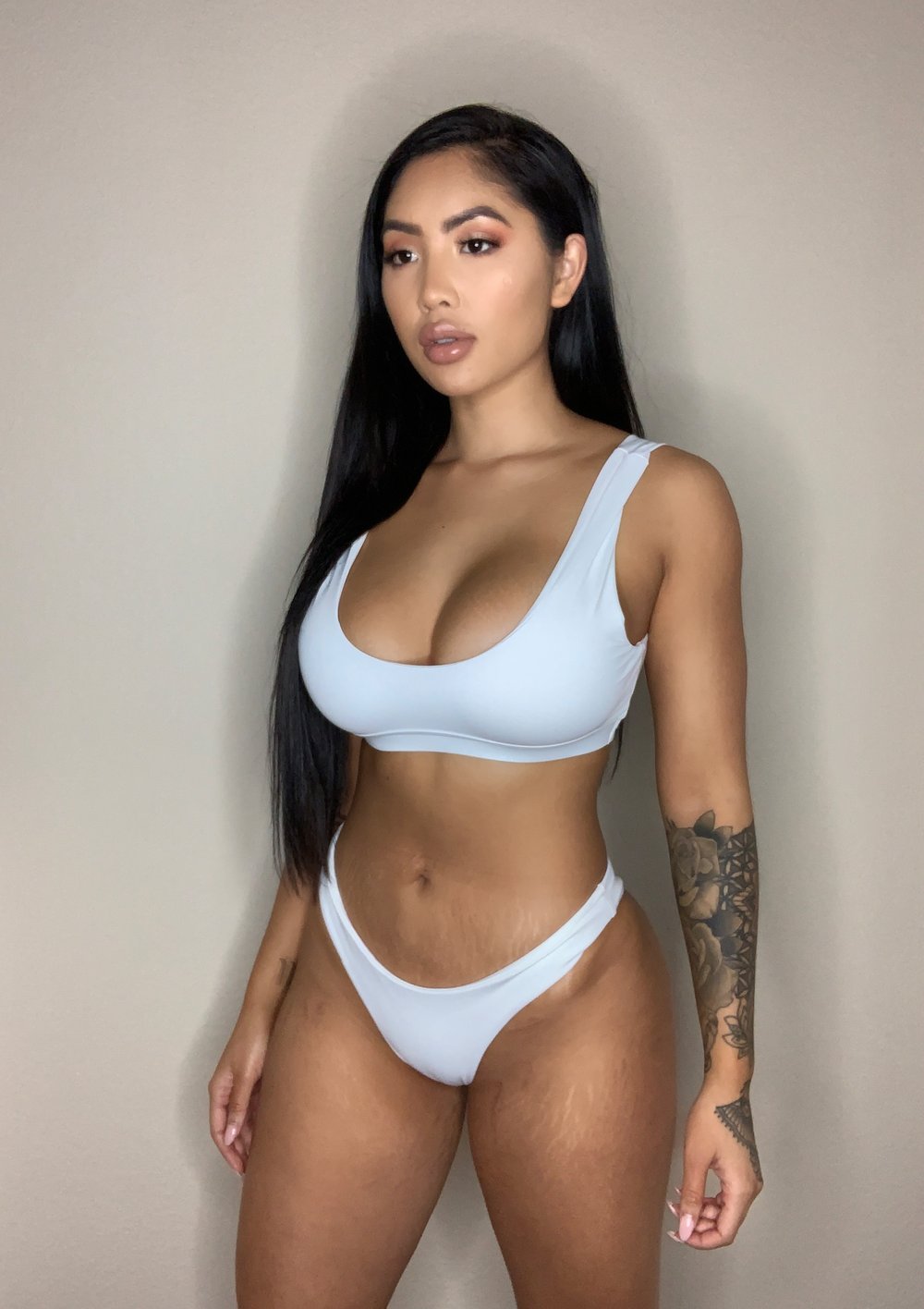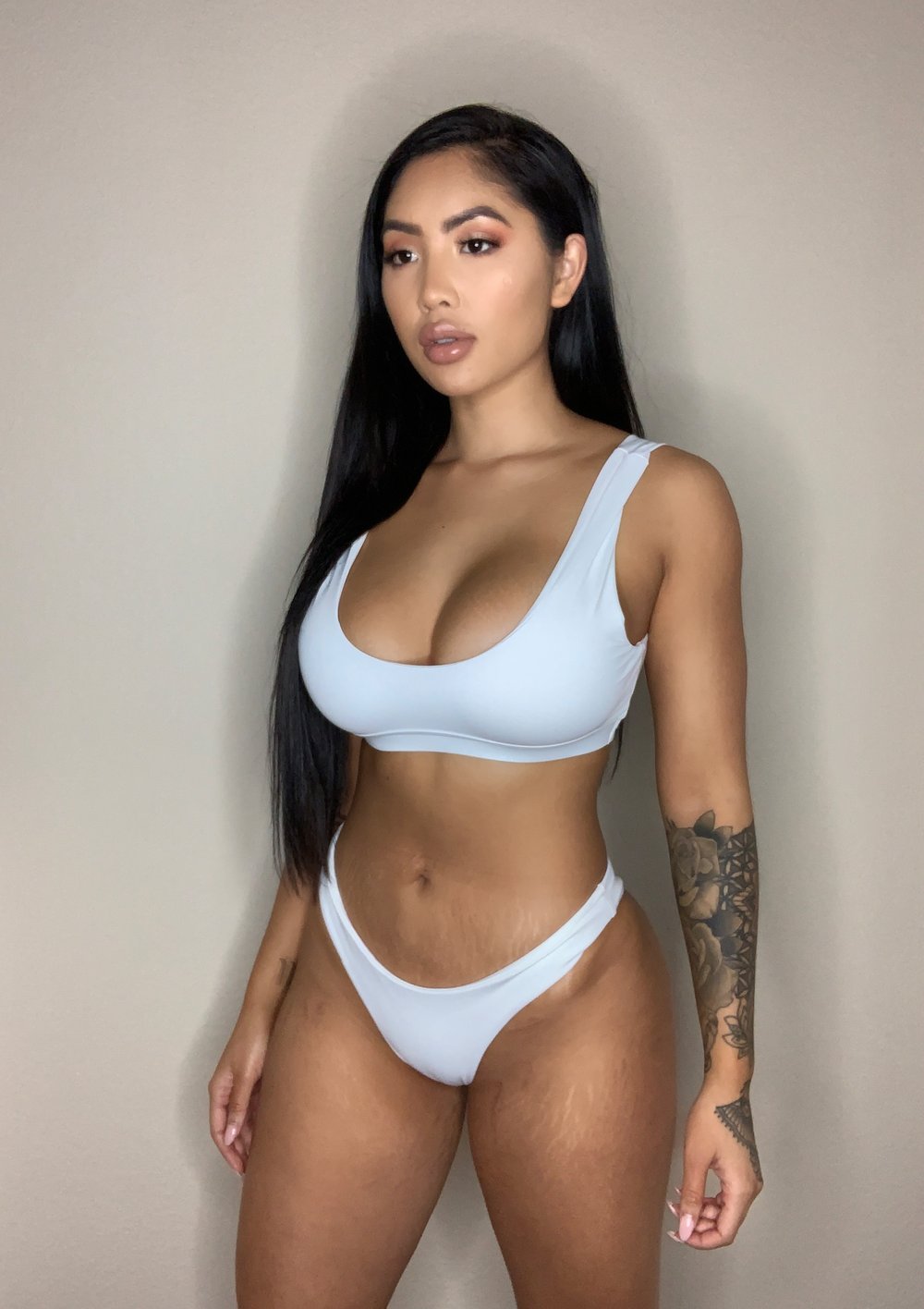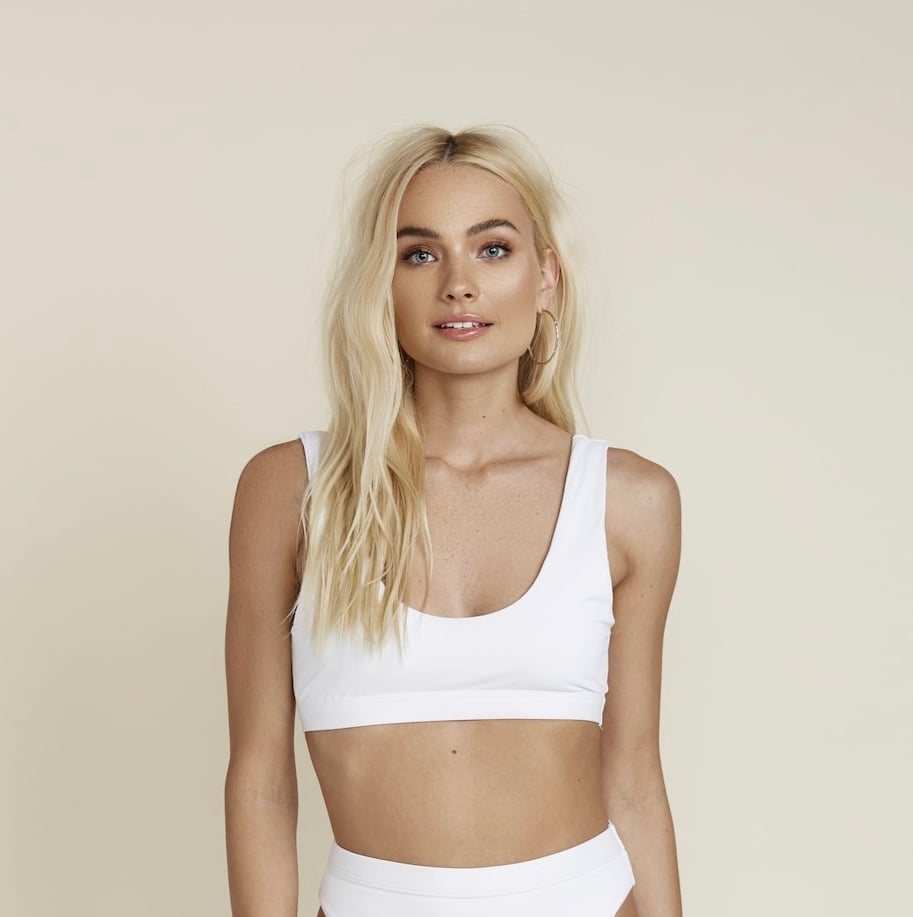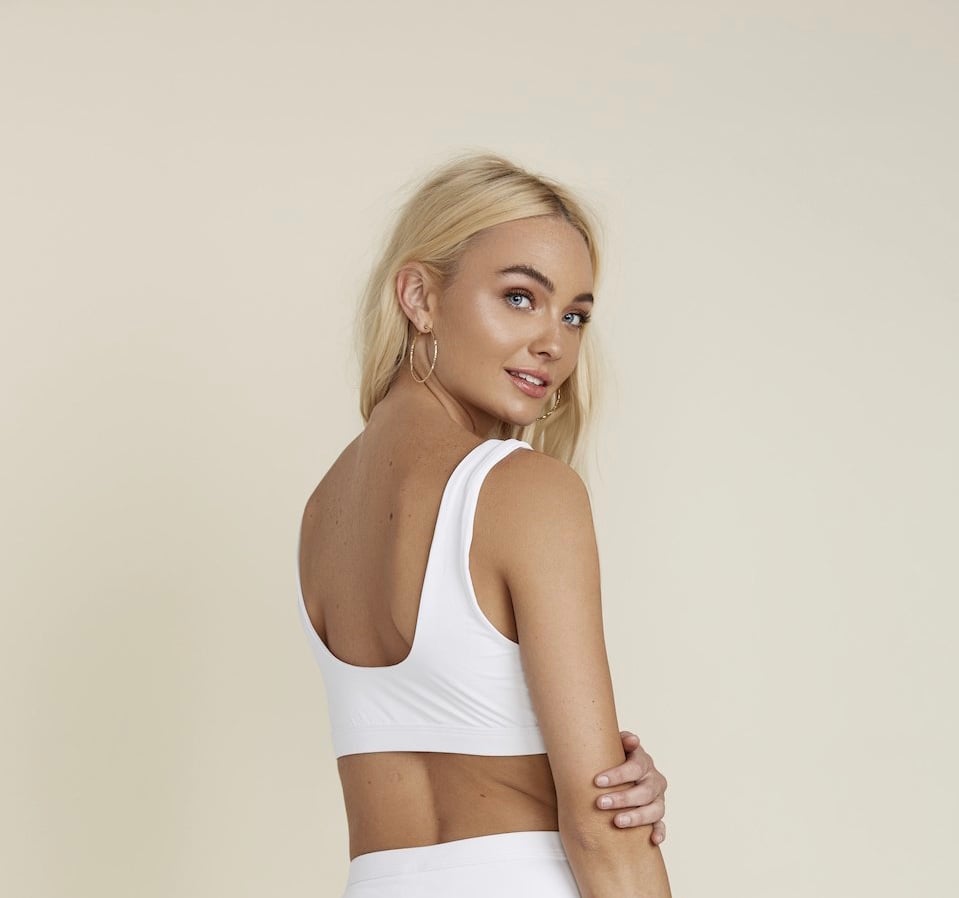 FINAL SALE!!!
Material : 80% nylon, 20% spandex
This top is made for active madorebaes and is designed to stay in place all day. With a thick waistband and thick straps.
Moderate coverage, rounded neckline, seamless
Marie is wearing a M and model is wearing S
Content + Care + Size + Fit
These suits are made to last many years but there are a couple things you can do to make sure your madoreswim suit stays fresh sis!
1. Rinse your suit in fresh water after swimming in the pool or ocean. Chemicals found in chlorine and the salt from the ocean are known to make fabrics fade.
2. Hand wash your suit. Machines are generally rough on the delicate nature of swimwear and can snag padding and ties. Instead, wash your suit with cold water and mild detergent and lay it on a towel to dry.
3. Avoid ringing your suit out. This may help it dry faster, but twisting the suit is rough on its seams and can stretch it out. Instead, lay it on a towel and roll the towel over the suit like a sleeping bag.